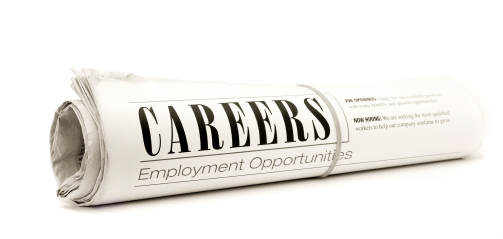 By Vito Pilieci, The Ottawa Citizen January 6, 2012
Ottawa's unemployment rate held steady in December, ending three months of increases, according to Statistics Canada.
The national statistics watchdog said the creation of 5,400 new jobs in the region helped to keep the unemployment rate at 6.3 per cent during the month.
More than 697,800 Ottawa residents were employed during the month, up from 692,400 in November.
The jobless rate bottomed out at 5.2 per cent in August. These numbers are adjusted for seasonal influences.
Despite the federal government's austerity plans, public administration added almost 6,000 jobs in December, growing to 116,000 from 110,900 in November.
Nationally, the Canadian economy added fewer jobs than expected in December but still managed to bounce back from declines in the previous two months.
"We may have less reason to feel smug about Canadian outperformance, at least in terms of the near-term growth trend."
Ontario gained 15,700 jobs in December, reducing its unemployment rate by 0.2 percentage points to 7.7 per cent.
Douglas Porter, deputy chief economist at BMO Capital Markets, said "while far from stellar, the modest job gain is a mild relief after two months of declines."
"Government hiring is likely to remain under pressure in the coming months and private sector hiring will likely be tested by further deterioration in Europe's debt crisis."